The XtraCap VPA is an experienced, professional assistant working on remote from XtraCap premises or a private office.  The main tasks of a VPA include the daily work load of a "normal" assistant such as making appointments, the planning and organizing meetings and events, producing presentations, producing and processing of contracts and offers, organizing lunches, relation management and database management and last but not least phone and mail correspondence.
.
For you?
Are you a fan of on-line/flexible work?
Do you miss the 'spider in the web', multitasker arranging everything for you?
Do you miss the expertise structuring your administration or need a true office management professional?
The VPA is your resolution.
Amongst our clients are multinational and/or Public Companies, SME's and independent entrepreneurs.
How does it work?
Although working remote, due to digitalization and according state of the art communication technology your VPA is always near.
Our specialties are legal, medical and commercial administration. But you can also hire an XtraCap VPA for more specific projects such as recruitment, office management, bookkeeping and financial administration (accounts payable/receivable). Ask for our track record!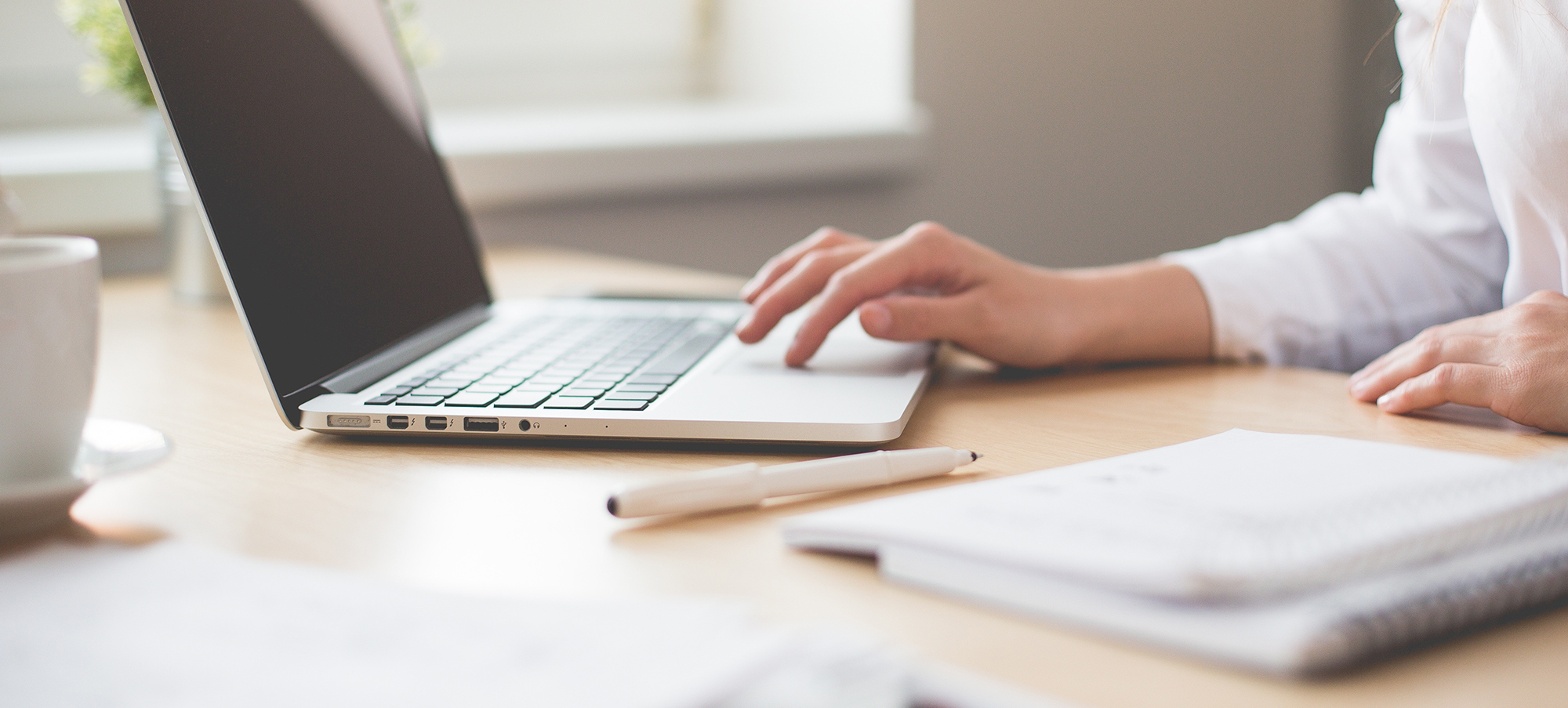 The additional benefits of an XtraCap VPA
Readily available, turn-key, no (time consuming, in-depth) training required

No costs for work space, equipment (Computer, printer, other office equipment) etc.

The XtraCap VPA comes with ample experience and hence need little instructions, work independently and is, upon request, available beyond regular office hours.

For transferring digital information and tasks, physical presence of the XtraCap VPA is not (Strictly) required.
Your XtraCap VPA is always close
Working in the Cloud, or direct via a VPN, contact via Facetime or Skype, it is inexpensive and readily available anytime, anywhere. Your VPA is a phone call or text message away, as with your own staff, efficient and convenient.
Cost effective
Delegating your support tasks to an XtraCap VPA is efficient and cost effective. Excess capacity, coffee and lunchbreaks are not on your payroll. We only declare working time. An XtraCap VPA is available from € 27,50 per hour (Excl. VAT)